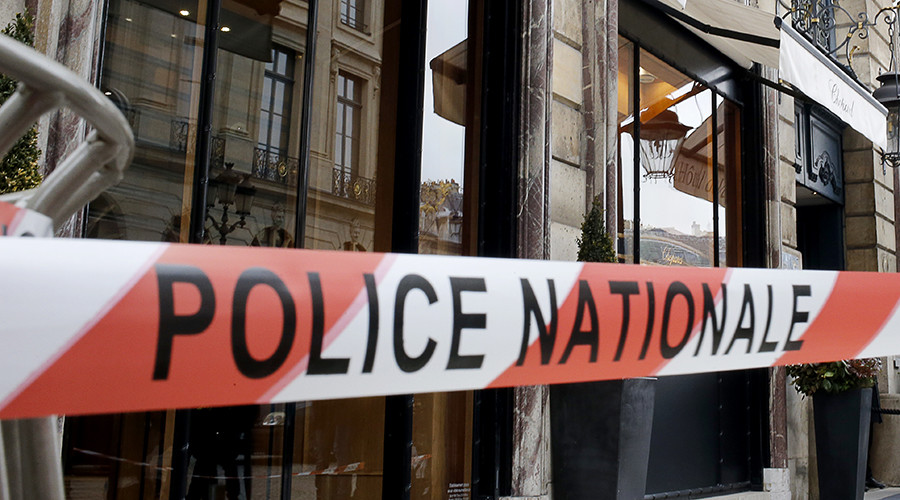 A car has driven into a pizzeria in the French commune of Sept-Sorts, in Seine-et-Marne, killing an 8-year-old girl and injuring at least five people, police says.
The drivers' actions are described by prosecutors as "deliberate" but they "have nothing to do with a terrorist act," judicial sources told several French media.
The BMW with tinted windows crashed into a terrace of the pizzeria Monday evening, BFM TV reports. Photos reportedly from the scene, circulating on social media, show smashed tables and chairs, while the car can be seen inside the restaurant.
The driver was promptly arrested but his motives remain unknown, according to media reports.
Seven people have been injured during the incident, five of them remain in critical condition, RTL reported.
The national gendarmerie has called for respecting the scene of the incident in order to allow the rescue work go on and to not hinder the operation in progress.