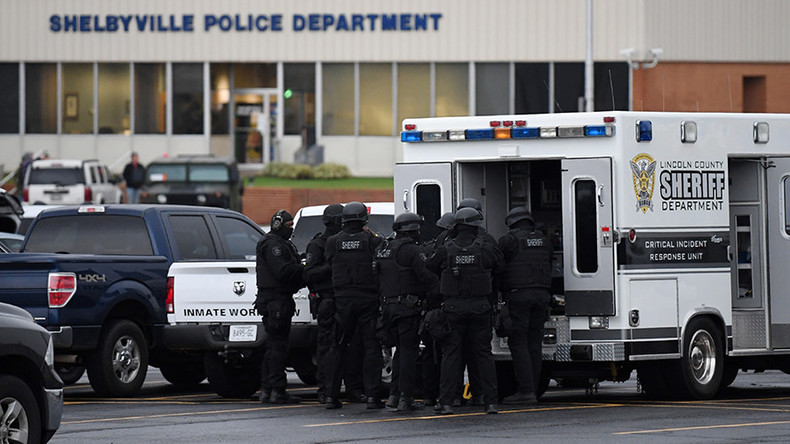 Two

'White Lives Matter'

rallies are to take place in the Tennessee towns of Shelbyville and Murfreesboro Saturday.
*
The back-to-back events are being arranged by the League of the South, a white nationalist organization. Counter protests are planned to coincide with the rallies.
The first rally will begin in Shelbyville, a town southeast of Nashville, from 10am-1pm local time. The second will begin in Murfreesboro, a town some 25 miles north, from 1:30pm to 4pm.
READ MORE: READ MORE: 'White Lives Matter' has 2 Tennessee towns on edge 
Shelbyville and Murfreesboro are both a short drive south of Nashville.