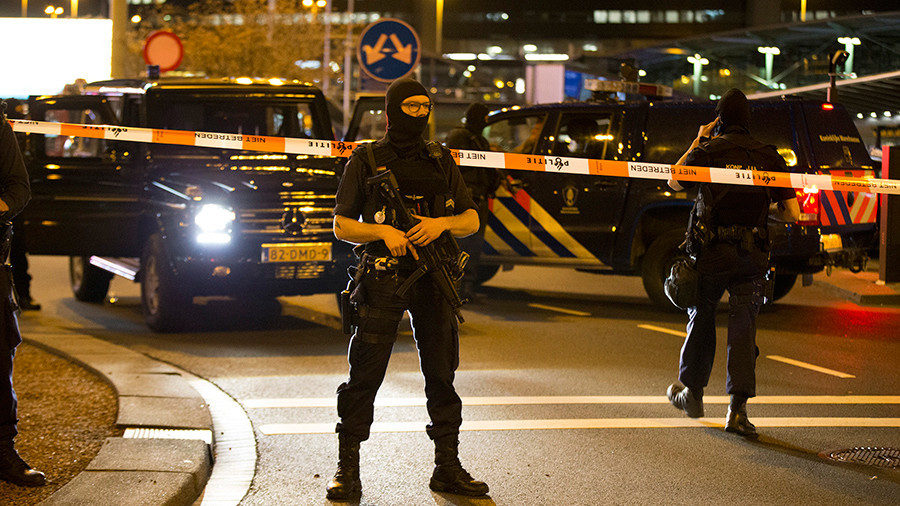 Dutch police have launched a manhunt after an unidentified shooter killed one and injured two more in a central Amsterdam street. A major emergency response is underway.
Police confirm several shots were fired in the Grote Wittenburgerstraat area of the Dutch capital late on Friday. The motive behind the attack is currently unclear.
The shooting victim was male, de Telegraaf paper reports. Officers and medics are at the scene.
Witnesses cited by Telegraaf said there were several attackers wearing balaclava face masks, who fled the area after the shots were fired. They said the incident happened on the playground, and that the person who died was a teenager. Police are yet to confirm the age of the victim.